Welcome to the Theory Group
We specialize in exact and parameterized algorithms for NP-hard problems. On this web presence you can view our current and past teaching activities and find out who we are.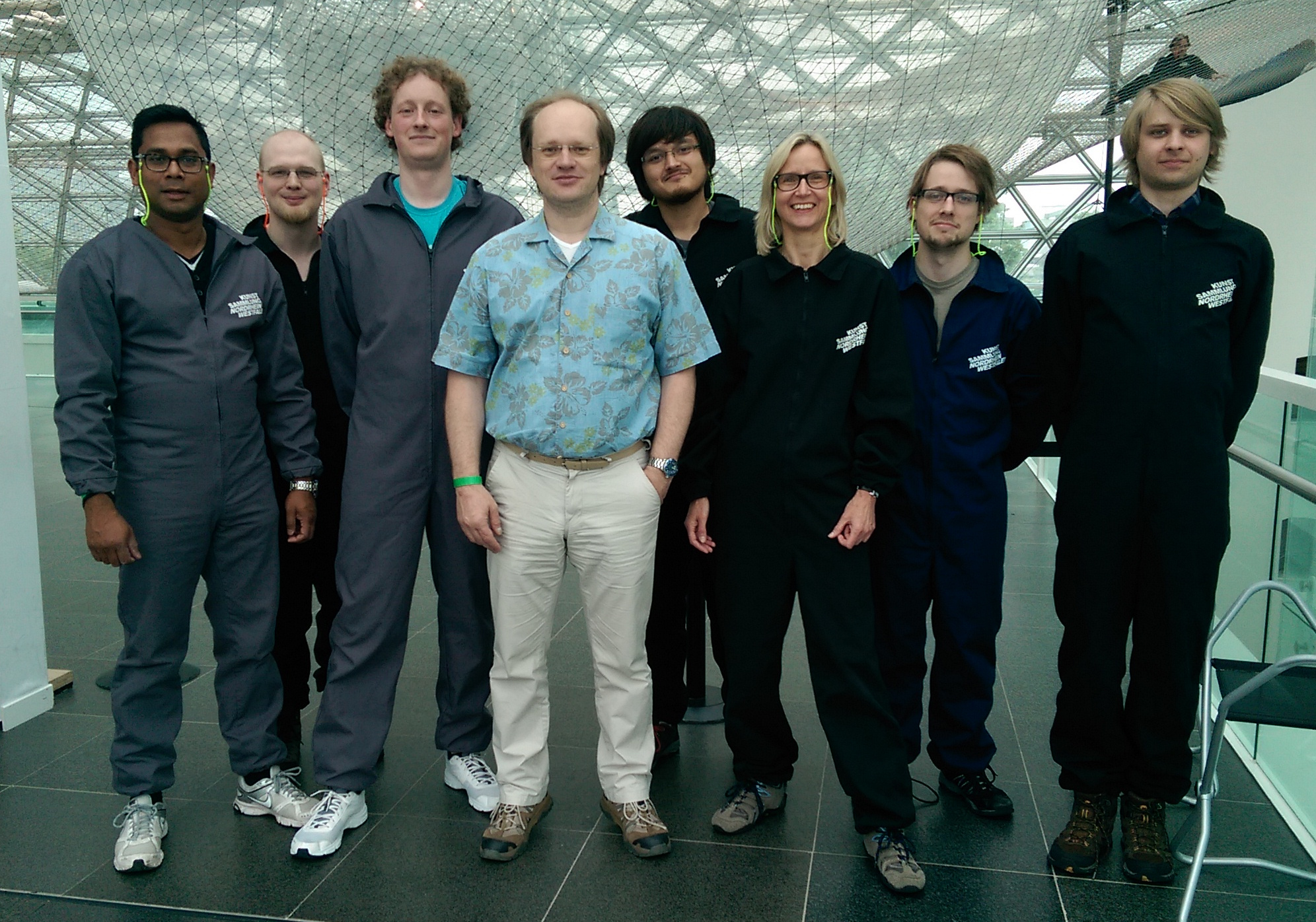 Looking for Student Assistant
We are looking for a student assistant, to aid us with research and teaching.
What we are looking for:
Highly flexible
Not afraid to learn new technologies on a regular basis
Strong foundations in theoretical computer science
What we offer:
Working with us, not for us
Flexible work hours
Challenging job enviroment
Money
Should you be interested please contact one of the researchers at the chair.